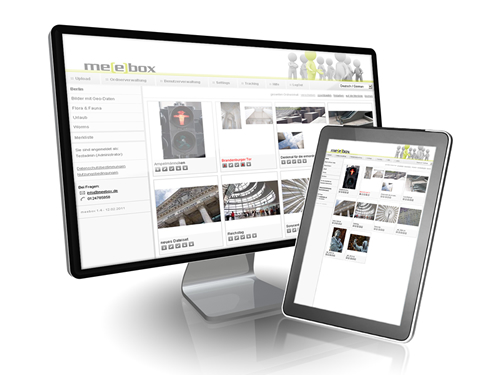 Register now as me

[

e

]

box Reseller
Become a me[e]box reseller now and get up to 50 EUR per new customer a month.
Bestätigung abgeschlossen!
Ihre E-Mail-Adresse wurde bestätigt. Ihre meebox wird innerhalb von 5 Minuten erstellt.

Ihre Zugangsdaten erhalten Sie in Kürze per E-Mail.
Bestätigung fehlgeschlagen!
Ihre E-Mail-Adresse wurde bereits bestätigt oder befindet sich nicht in unserem System. Desweiteren kann es sein, dass Sie einen falschen Bestätigungslink aktiviert haben. Überprüfen Sie Ihre Bestätitigungsmail.
Registrieren Sie sich jetzt
Registrieren Sie sich jetzt und sichern Sie sich ihre persönliche me[e]box.
Complete registration
Please confirm the reseller contract & terms and conditions of the meebox GmbH

State: November 2016
Your bank account
Please provide your bank account details for credit processing
The fields with * are mandatory fields!
Please accept the Reseller Agreement & the Terms & Conditions!
Bitte wählen Sie eine Zahlungsart!
Please accept the authorization!