In addition to the Cloud- and Web-based product
meebox
, the meebox company also offers the use of standardized & customized apps.
In the case of standardized apps, we have the option of making additional apps "out-of-the-box" available complementing to the meebox. Furthermore, we also offer on request the conception and development of individual apps, which are developed according to the requirements of our customers.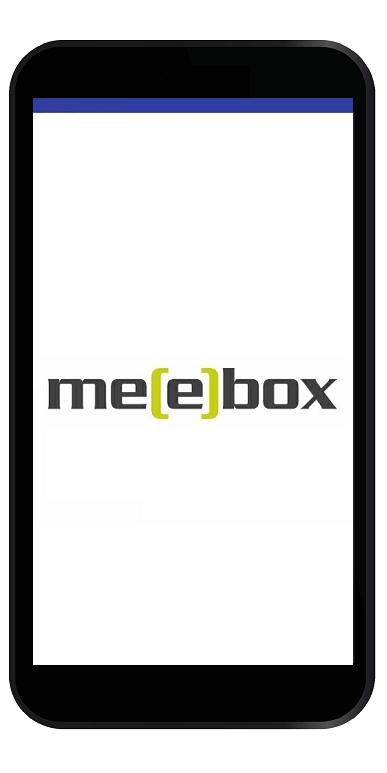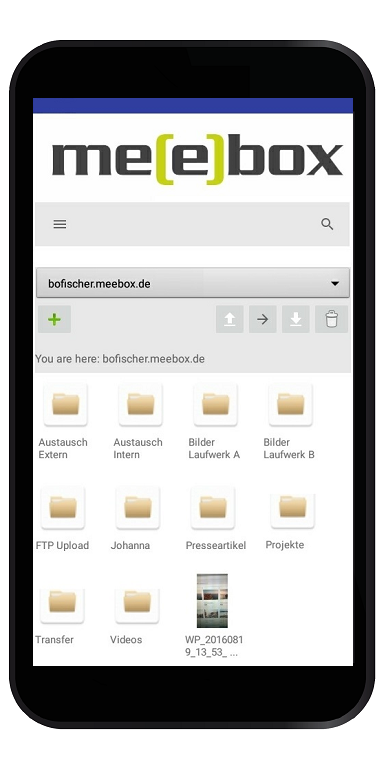 For further information and other questions and wishes about the topic Apps, we are at your disposal.